SUSTAINABILITY
Cost-effective packaging solutions that also improve the environment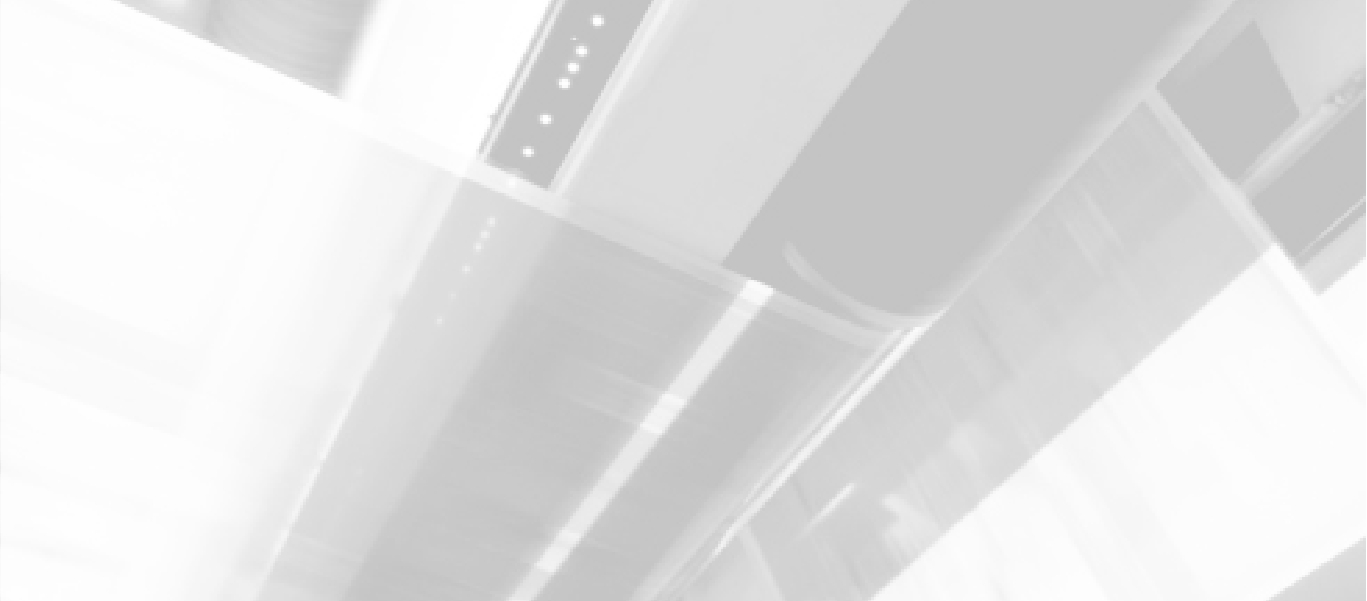 WHY PACKAGING MATTERS
Compared with rigid bottles, plastic pouches:
FOOD WASTE REDUCTION
60% of all household food waste results from products being perishable or having a short shelf life. Our packaging extends shelf life to reduce food waste. All of this food waste accounts for:
INDUSTRIAL WASTE REDUCTION
We work with customers to produce films and packages that provide optimal means for source reduction and in turn help them to produce a product that is more sustainable.
In addition to recycling all of our industrial scrap, we engage in post consumer recycling opportunities. What would normally be considered waste is made into containers, park benches, pallets and plastic bags.
We team up with other organizations to aid in research and development for continued innovation of packaging to further shelf life, reduce food waste and curb greenhouse gas emissions and resources lost to food waste.
We track our water, refuge and energy use daily to help us further reduce our carbon footprint.