Products
Innovative Packing Solutions
FILMS AND ROLL STOCK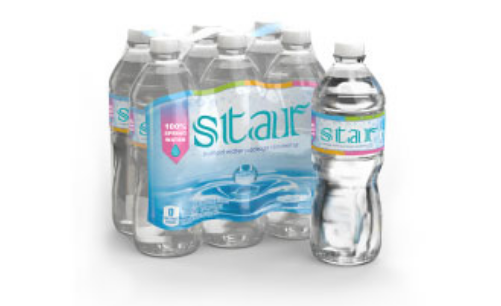 PRINTED SHRINK OVERWRAP FILMS
StarPak's Turbo Shrink Films perform at a higher level of strength, gloss and clarity for high-impact, printed graphics, which deliver superior package integrity.

Graphic evaluation, sizing, down gauging, sample case wrapping and real-world trials can be provided on our in-house, commercial-grade shrink tunnel. You can be assured that your film will work on all types and generations of equipment.
2 RETURN TO TOP
PRINTED ROLL STOCK
We continuously advance our film research to meet customers' needs for exceptionally strong and clear film. Our coextruded multilayer films coupled with our 10 color flexographic printing can be laminated with PET, OPP, metalized or nylon films to provide you with added strength, flexibility, barrier and seal-ability, or can be coated to provide you with a soft-touch/high-gloss, scratch- resistant surface.
2 RETURN TO TOP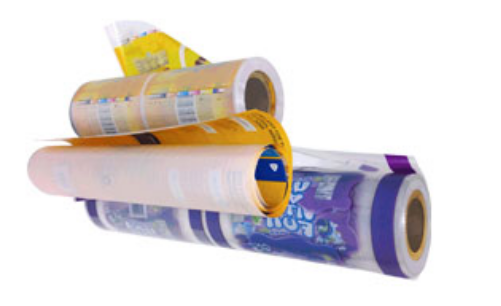 TOWELS AND TISSUE FILMS
High-gloss appearance means exemplary in-store display. Excellent machinability, our films are designed for reliable distribution and functionality while being easy to open for consumers.
2 RETURN TO TOP
BAGS AND POUCHES
POUCH BAGS
Substitute glass, cans or other rigid containers, create superior shelf appeal, drive product demand and decrease your environmental footprint with our pouch bags. Specially shaped, multi-panel bags stand on their own on store shelves to display your product's features.
2 RETURN TO TOP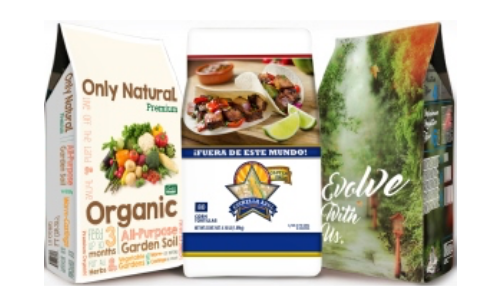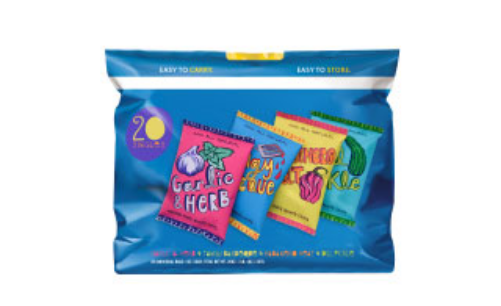 MULTIPACK BAGS
High-definition print on exceptionally glossy films allows you to showcase your product and brand rapidly. Our flexographic printers gives you flexibility for promotional and seasonal prints, necessary to grab your customer's attention within the snack food aisle.
2 RETURN TO TOP
BAKERY BAGS
Clear or opaque, glossy film showcases your product, making it a clear choice for shoppers. High-quality sealing allows for efficient manufacturability in your packing lines saving both time and money.
2 RETURN TO TOP