SOLUTIONS
PRINTING
LAMINATION
TECHNOLOGY
DESIGN
PACKAGE DEVELOPMENT & PERFORMANCE
CONSULTING & FIELD SUPPORT
By applying our industry experience to our customers' needs, we constantly challenge existing limits of film printing and bag-making technology to obtain higher levels of excellence for our customers.
PRINTING
Our industry-leading printing capabilities ensure your brand always stands out.
• High speed, 10-color-wide web, large, repeat-capable presses
• Extended-gamut printing process results in more vibrant colors
• Advanced pre-press and platemaking technologies enhanced by digital plate
cells, HD Flat-dot technology and color separation
• Continuous repeatable color control
• Rotogravure-like quality with flexography
• EB Curing for soft touch, high gloss and added scratch resistance
2 RETURN TO TOP
LAMINATION
StarPak laminated films will allow you to print a 10 -color vivid print with reverse printing, while combining a broad range of materials. Our laminated films will provide strength, stability, insulation or other barrier properties needed for various food and chemical applications.
2 RETURN TO TOP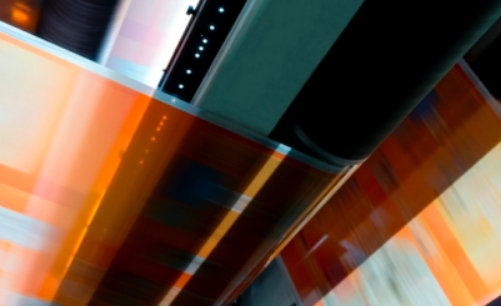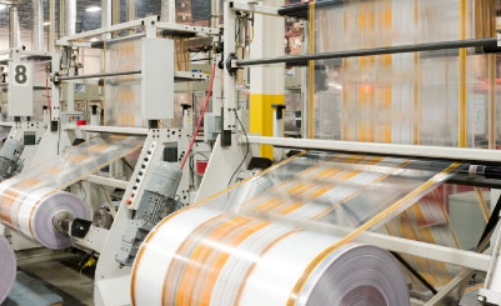 TECHNOLOGY
Our continued pursuit of innovation sets us apart and enables us to challenge existing limits of film, printing and bag- making technology to obtain higher levels of performance, clarity, strength and barrier properties. All of our multilayered coextruded blown and cast films are produced on state-of-the art equipment with the best technology available in the market.
2 RETURN TO TOP
DESIGN
StarPak pairs its technical capabilities with outstanding creativity. We excel at consulting with design houses to obtain the best possible printing results for the intended market.
2 RETURN TO TOP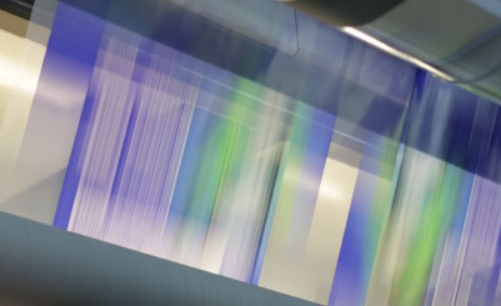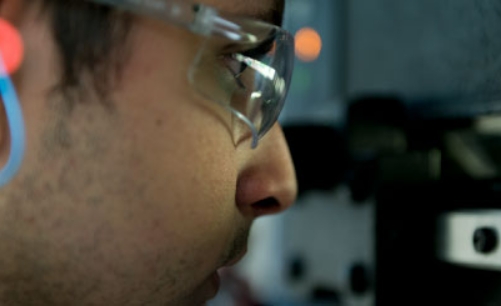 PACKAGE DEVELOPMENT & PERFORMANCE
Our state of the art quality control lab and in-house shrink tunnel allow us to closely monitor your product and conduct real world testing throughout each stage of the process.
2 RETURN TO TOP
CONSULT & FIELD SUPPORT
We know how important our work will be to your success, and a thorough, interactive consulting process is part of achieving that success.

Our field service support is available to help our customers resolve problems, to provide them with expertise on how to increase efficiency and to improve on packaging performance.
2 RETURN TO TOP