INNOVATIVE, EYE-CATCHING AND MODERN PACKAGE DESIGN THAT LEAPS OFF THE SHELF


INNOVATIVE, EYE-CATCHING AND MODERN PACKAGE DESIGN THAT LEAPS OFF THE SHELF

INNOVATIVE, EYE-CATCHING AND MODERN PACKAGE DESIGN THAT LEAPS OFF THE SHELF
Precision Printing
As consumers' packaging demands become more sophisticated, Starpak's technology and innovation will help you meet the challenge.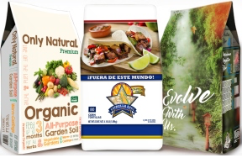 PERFORM
We produce bold, high definition prints on exceptionally clear and glossy film, making your product highly visible on the store shelf
DRIVE
Our continued pursuit of innovation enables us to cultivate an environment of experimentation
CREATIVE
We challenge existing limits of printing and bag making technology to obtain higher levels of excellence
WHY STARPAK
We believe that environmental responsibility, convenience for retailers and performance for our customers should all go hand in hand. We are committed to innovation that delivers quality and sustainability.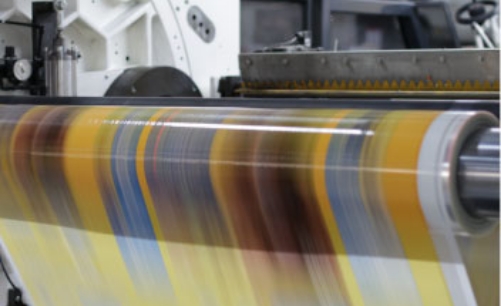 THE PACKAGING SPECIALISTS
We are a privately owned, fully integrated premier printer and leading global manufacturer of high-quality flexible packaging products with over 40 years' experience in the business.

Our innovation coupled with the latest technology available in the market, along with the fact that we are a privately held company, allows us to respond quickly to all of our customers' needs. Which, in turn, allows CPGs to develop new products to keep them relevant in today's rapidly changing environment.
UNDERSTANDING OUR CUSTOMERS & THE MARKET
Identifying and creating the perfect packaging for a particular application can be challenging, but our experienced packaging team will work with you from concept to creation utilizing our unparalleled printing and innovative film manufacturing, helping you to stay ahead of the curve and create a highly visible, cutting-edge packaging solution, while still providing you with barrier resistance, strength and integrity.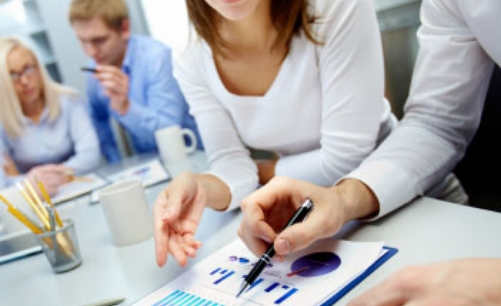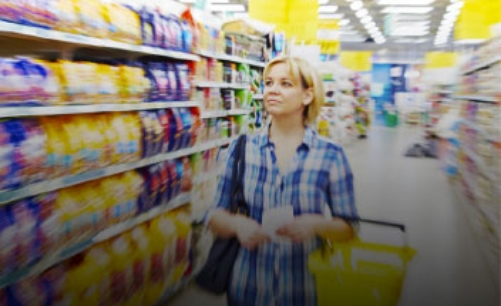 PRODUCTS OVERVIEW
Pouchbags, shrink overwrap, films…. Whether your goal is improving shelf life, increasing your margins and sales, decreasing product damage or shrinking your environmental footprint, Starpak will provide inspired packaging services that will make your brand connect with the customers.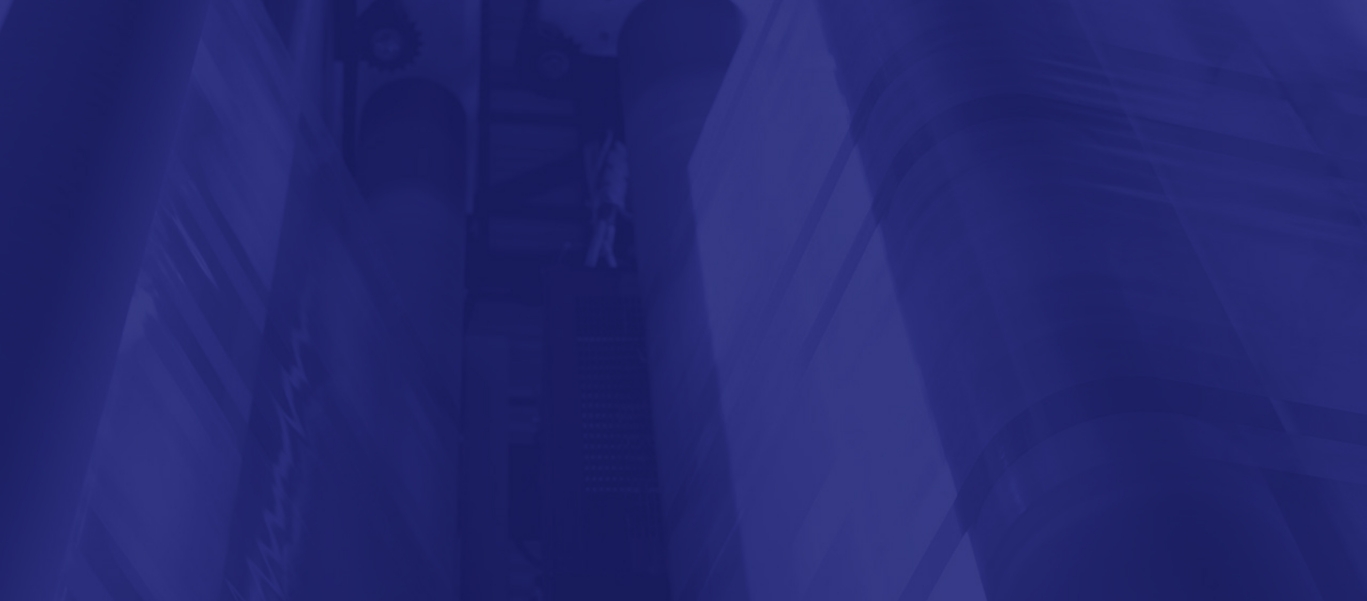 From our expertise to our equipment combined
with our commitment, StarPak stands out.